Book Summary Via Goodreads

Some secrets shouldn't be kept... Up until three months ago, everything in sixteen-year-old Camelia's life had been fairly ordinary: decent grades; an okay relationship with her parents; and a pretty cool part-time job at the art studio downtown. But when Ben, the mysterious new guy, starts junior year at her high school, Camelia's life becomes anything but ordinary.
Rumored to be somehow responsible for his ex-girlfriend's accidental death, Ben is immediately ostracized by everyone on campus. Except for Camelia. She's reluctant to believe the rumors, even when her friends try to convince her otherwise. She's inexplicably drawn to Ben...and to his touch. But soon, Camelia is receiving eerie phone calls and strange packages with threatening notes. Ben insists she is in danger, and that he can help--but can he be trusted? She knows he's hiding something... but he's not the only one with a secret.
Book Title :
Deadly Little Secret (Touch#1)
Author: Laurie Faria Stolarz
Genre: YA fiction, Paranormal Romance,Mystery,Thriller
My Rating:
★★☆☆☆


Book Review
i have seen a lot of reviews that this one is very twilight-ish, i didn't believe it cause does the title
Deadly Little Secret
sound twilight in the making to you??? i don't think so.
but then this is the first scene of the book
the very famous car saving scene in twilight, so i was still in denial that this one is twilight in the making kind of book. but then the resemblance are piling up like: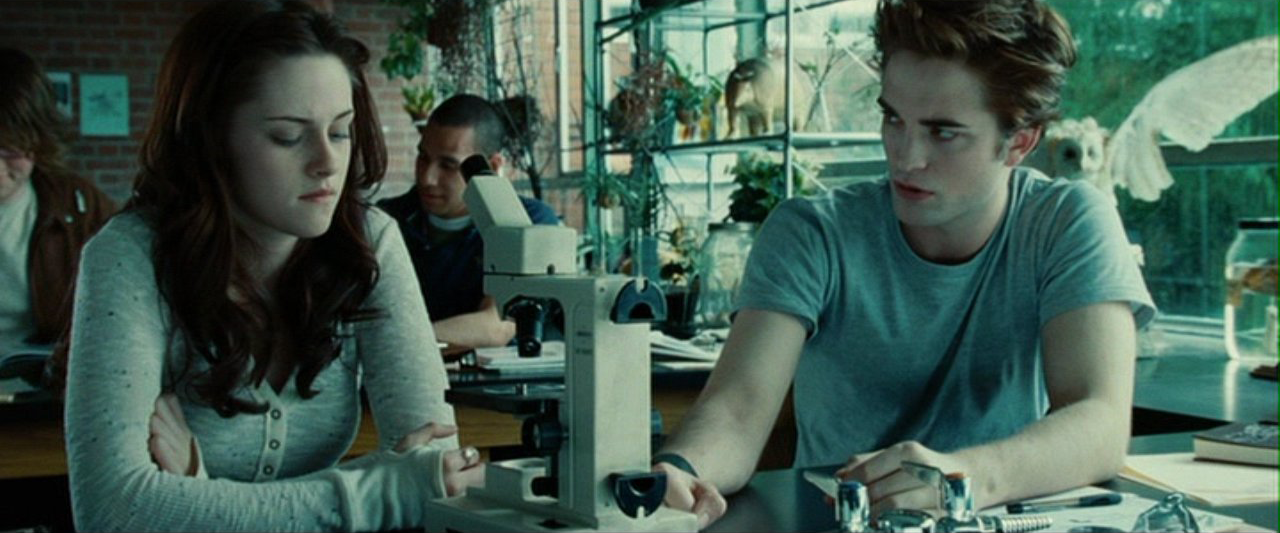 camelia and ben became LAB PARTNERS. and Ben has this "cold" touch
another one is
the confession in the forest. on what is Ben's Deadly Little secret. *sighs*
so let's cut to the chase
this is somehow resembles twilight and to be honest i didn't enjoy reading this book sure there are mysteries on the side, but i find the mystery part predictable, and i don't like the dialogues in this book, maybe may E-book copy is just messed up. but people talk here like kids. (awww. i'm sooo sorry) well maybe the only redeeming thing here is the concept of "psychometry" I find it interesting i didn't know that Rogue's power (from X men) is called Psychometry. *sighs* i'm not up for the second book.. have seen bad reviews of it also, :(
----
GAbby ^^